HGH For Women

The reality of aging is a hard pill to swallow for many people.
This may be the case especially for women as they start to notice wrinkles, weight gain, loss of energy, loss of hair, and various indicators of menopause. Typically, aging symptoms coincide with the lack of human growth hormone (HGH) being produced which happens naturally as you mature.
In order to combat this, taking HGH medication will replenish your lack of HGH as well as prompt your pituitary gland in the brand to produce your own HGH.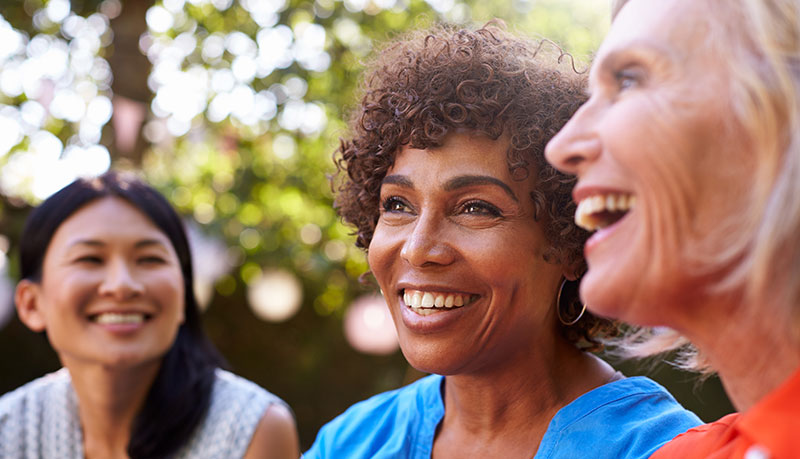 Women will love their results when they take HGH medication. Its major health benefits include weight loss, increased bone density, and improved cholesterol and blood sugar levels. It also detoxifies the body, which improves the functionality of the pancreas and liver.
HGH can help provide a more youthful version of yourself by diminishing wrinkles, thickening hair, and strengthening nails. Additionally, one of the most desirable benefits of HGH however is the deceleration of menopause symptoms. For example, it increases sex drive, decreases hot flashes, and helps regulate periods. Lastly, the majority of women noticed an improvement on energy levels and memory, both long and short term.